BEHIND THE FENCE

The Manhattan Project at Los Alamos

Photographs by Minesh Bacrania
In collaboration with Smithsonian Magazine
---
"The object of the project is to produce a practical military weapon in the form of a bomb in which the energy is released by a fast neutron chain reaction in one or more of the materials known to show nuclear fission."

The Los Alamos Primer (1943)
---
The top-secret effort by the United States and Britain to beat Nazi Germany to developing a nuclear weapon – the "Manhattan Project" – brought together a diverse group of the world's top scientists and engineers, the expertise of industrial giants, and the deep coffers of a wartime government, to carry out a project more complex and massive than any human achievement that had come before.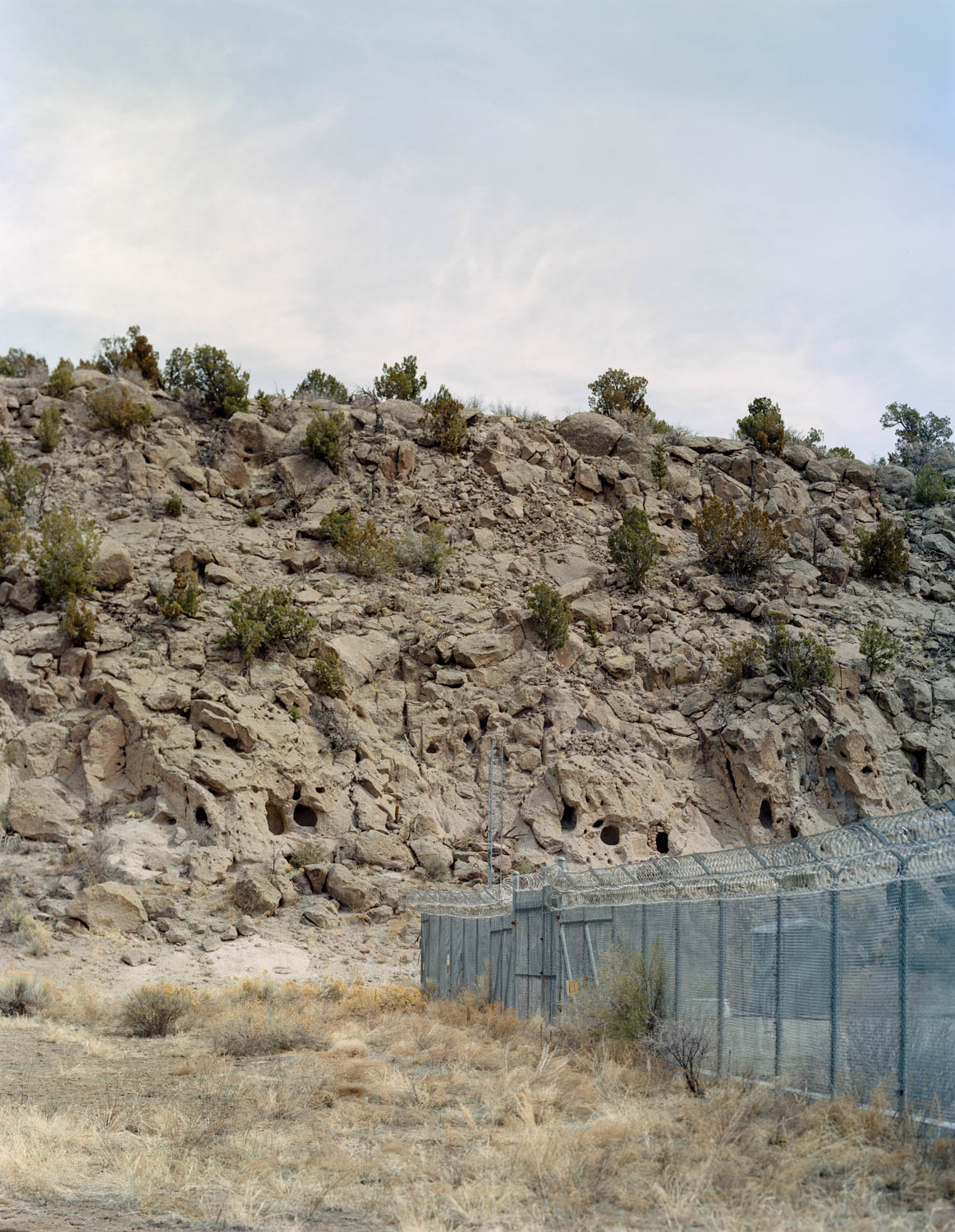 The nexus of the Project was at Los Alamos, where the world's first nuclear weapons were designed, developed, and assembled in a patchwork of buildings and bunkers built around the mesas and canyons high in the mountains of Northern New Mexico.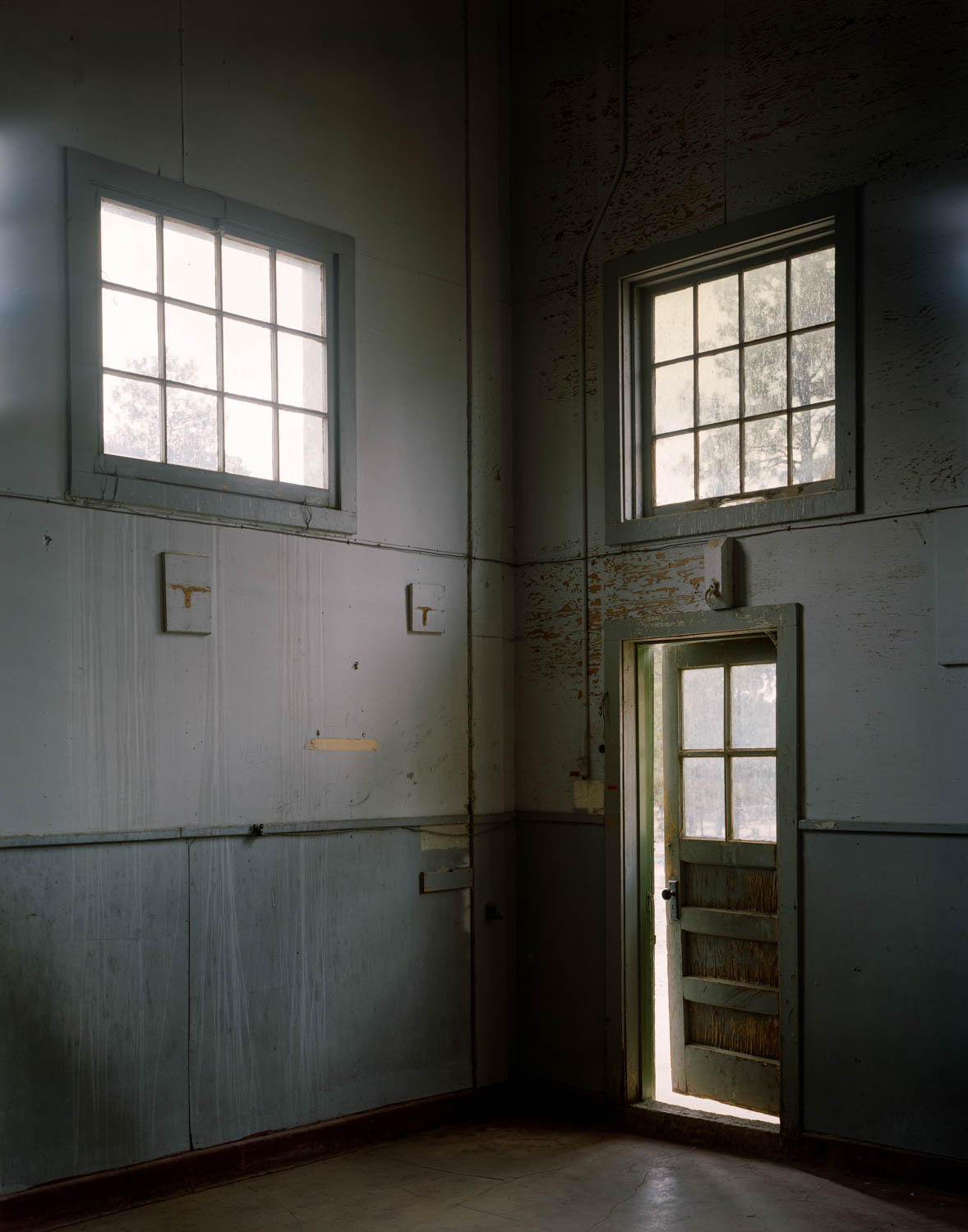 Photography is my excuse to be curious, and I particularly enjoy introducing viewers to people, places, and experiences that are inaccessible to most. This drive, combined with my formal training and experience as a nuclear scientist, brought forth the idea of making a series of photographs of the remaining historic Manhattan Project sites located at present-day Los Alamos National Laboratory. In 2022, and after seven years of negotiations and the promise of publication by Smithsonian Magazine, I finally gained permission to visit and photograph these sites.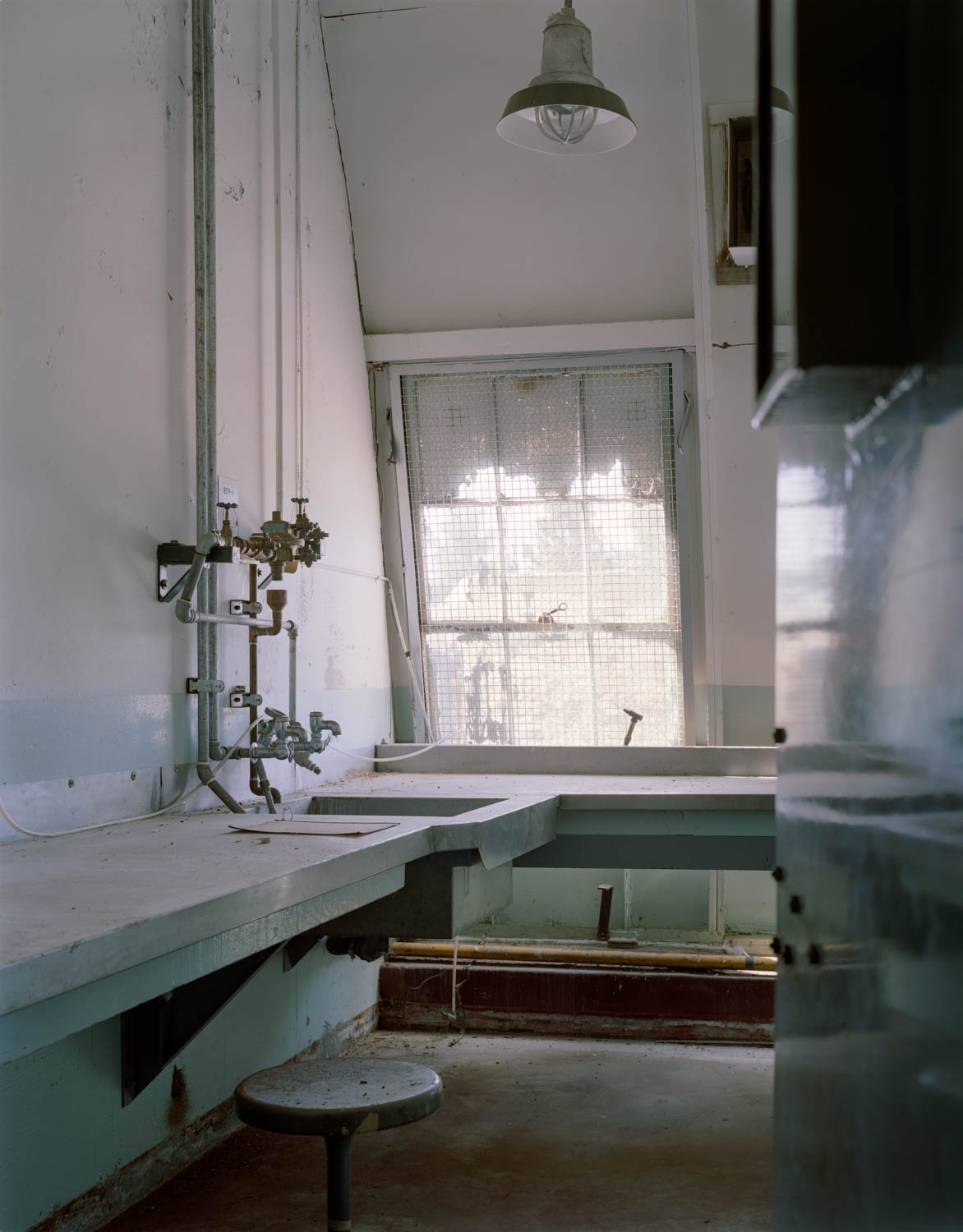 These photographs are an invitation to contemplate how the infrastructure around developing, testing, and delivering nuclear weapons has driven the development of innovations such as GPS, integrated circuits, supercomputers, radiopharmaceuticals, spaceflight, which are an integral part of modern society.
These photographs and an accompanying story are published in the July/August 2023 issue of Smithsonian Magazine.

More information can be found at the following links:

https://about.lanl.gov/history-innovation/mapr/

https://www.nps.gov/mapr/planyourvisit/losalamos-nm.htm

https://ahf.nuclearmuseum.org/ahf/nuc-history/